In the name of Advertising, Design, and Creative Spirit
The Story
Our creative venture begin in the early of 2003 with only 3 guys, 3 computer and 3 desk in warehouse turned to office space. We don't have a bold vision or extraordinary dreams, our goals are very simple, to work hard, to help our clients and in the same time trying to put our creative effort in the making.
Now after almost 15 years we have grown into a full service advertising company and a holding of several sister company supporting our business. Our service range from developing marketing communication to event management to designing marketing collateral. We have grown in terms of people power, experience and skill; but after all this time our goals are still the same, work hard and helping our clients reaching their goals. Everytime we did this, then we know that we are on the right track.
Advertising concept & design
Creativity is our soul of design. With strong creativity we connect you to the target, your audience, your mind & hearts.
Event Management
Our big idea makes the event distinctive and memorable
Multimedia
It is a human nature to remember after seeing something memorable.  Our creative team will makes your brand remembered more easily.
Our Featured Projects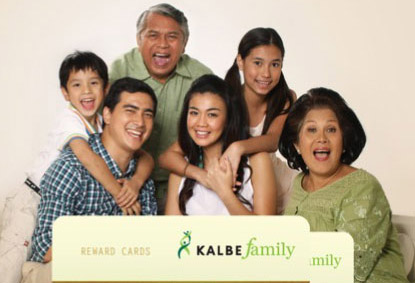 Centric Creative HQ
PT Kreasi Lima Perdana
Jl. Palmerah Utara II no. 212A, Jakarta, DKI Jakarta 11480, Indonesia
+62 21 5357080
We're listening, please introduce yourself